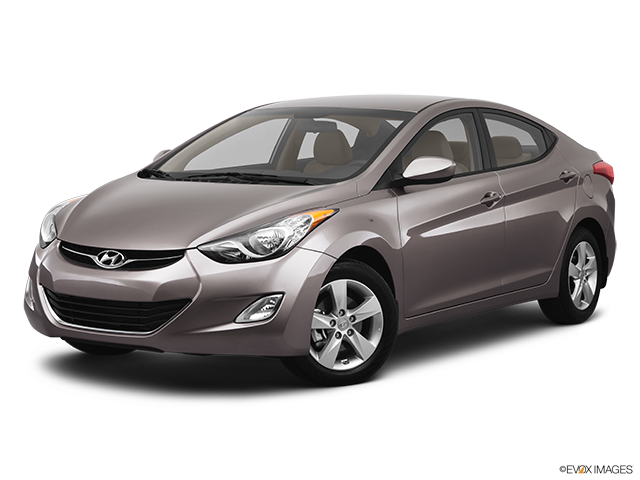 Services Performed
HAZARDOUS WASTE DISPOSAL (OIL AND FILTER)
Lubricated and checked chassis. Changed oil and oil filter. Checked air filter and breather filter. Checked all fluid levels and tire pressures. Performed basic safety inspection. Road tested vehicle.
Inspected front brakes pads & rotors as well as rear brake pads and rotors or shoes and drums for brake condition & measurements. Inspected entire system for leaks. Lining remaining is: Front (NEW) Rear (6MM)
FULL DIGITAL INSPECTION
FLOOR MAT & SEAT COVER IN CUSTOMER VEHICLE
INSPECT & CLEAN ANY GREASE MARKS AND FINGER PRINTS FROM INSIDE AND OUTSIDE OF CUSTOMERS VEHICLE WHEN DONE WITH REPAIRS
RESET SERVICE LIGHT IF PERFORMING OIL CHANGE
WHEEL LOCK KEY LOCATION_________________________________
-Remove front brake rotors, machine, reinstall front brake rotors. Replace front brake pad linings. Check front brake disc rotor condition. Clean and lubricate brake calipers and slide mechanisms. Road test vehicle.
INSPECTED AND FOUND AC DISCHARGE HOSE WITH LEAK. FOUND SYSTEM AT .1 OF A POUND, SYSTEM HOLDS 1.1. RECOMMEND REPLACING DISCHARGE HOSE AND SERVICING AC. -DISCHARGE HOSE – Removed & Replaced – [DOES NOT include Air Conditioning System recover, evacuate and/or recharge.]
EVACUATED, PULLED VACUUM & MONITORED SYSTEM TO CHECK FOR POSSIBLE LEAKS. RECHARGED AIR CONDITIONING SYSTEM PER FACTORY SPECIFICATIONS.
-VALVE COVER GASKET & SPARK PLUG TUBE SEALS- Removed & Replaced -INSPECTED SPARK PLUGS, SPARK PLUGS LOOK GOOD AND APPEAR TO HAVE BEEN REPLACED
DISCONNECTED & REMOVED BATTERY. RINSED CORROSION OFF WIRING TERMINALS. WIRE BRUSHED WIRING TERMINALS UNTIL CLEAN OF CORROSION. INSTALLED NEW BATTERY. RECONNECTED TERMINALS TO BATTERY.
BRUCE M. gave our service a 5 star review on 1/24/2022