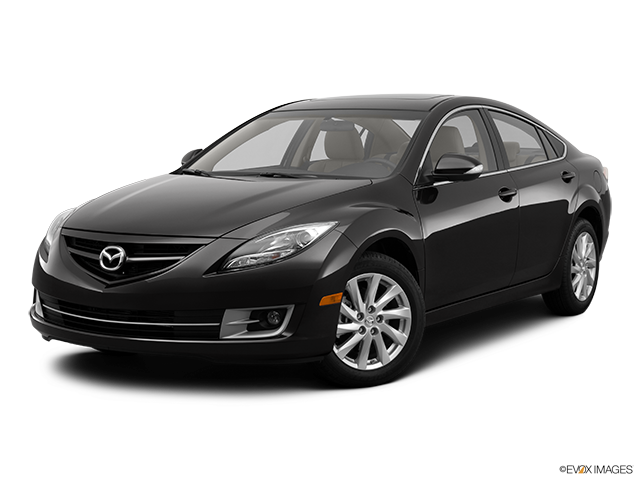 Services Performed
-Check engine lamp. Scanned fault P0101 Mass air flow circuit. Test and diagnose 2 problems. Tested and found MAS airflow sensor out of calibration and throttle body dirty causing throttle to be open to far. -Recommend fuel induction service for dirty throttle body, air filter, and MAF sensor and retest. Recommend spark plugs with repairs
FULL DIGITAL INSPECTION
FLOOR MAT & SEAT COVER IN CUSTOMER VEHICLE
INSPECT & CLEAN ANY GREASE MARKS AND FINGER PRINTS FROM INSIDE AND OUTSIDE OF CUSTOMERS VEHICLE WHEN DONE WITH REPAIRS
RESET SERVICE LIGHT IF PERFORMING OIL CHANGE
WHEEL LOCK KEY LOCATION_________________________________
-AIR FILTER – REMOVED & REPLACED
PERFORMED FUEL INDUCTION SERVICE WITH 3 PART BG ENGINE DECARBON KIT. CLEANED THROTTLE BODY & MASS AIR FLOW METER. PERFORMED THROTTLE RELEARN, IF APPLICABLE.
MARIA A. gave our service a 5 star review on 10/13/2021