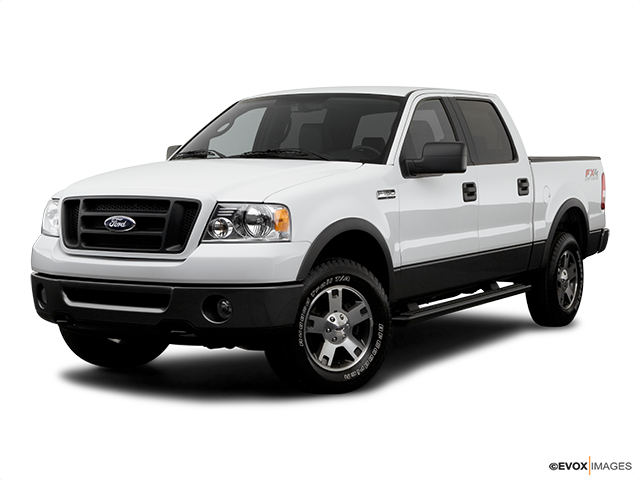 Services Performed
HAZARDOUS WASTE DISPOSAL (OIL AND FILTER)
Lubricated and checked chassis. Changed oil and oil filter. Checked air filter and breather filter. Checked all fluid levels and tire pressures. Performed basic safety inspection. Road tested vehicle.
Inspected front brakes pads & rotors as well as rear brake pads and rotors or shoes and drums for brake condition & measurements. Inspected entire system for leaks. Lining remaining is: Front (6MM) Rear (NEW)
FULL DIGITAL INSPECTION
FLOOR MAT & SEAT COVER IN CUSTOMER VEHICLE
INSPECT & CLEAN ANY GREASE MARKS AND FINGER PRINTS FROM INSIDE AND OUTSIDE OF CUSTOMERS VEHICLE WHEN DONE WITH REPAIRS
RESET SERVICE LIGHT IF PERFORMING OIL CHANGE
WHEEL LOCK KEY LOCATION_________________________________
DUPLICATED ISSUE ONCE ON TEST DRIVE. BLINKERS DID NOT ACT UP WHILE AT THE SHOP.
GOT LEFT REAR DOOR OPEN. REMOVED PANEL TO ACCESS AND INSPECT. FOUND REAR DOOR LATCH ASSEMBLY CABLES ARE BAD. TWO CABLES ARE APART OF DOOR LATCH ASSEMBLY. RECOMMEND REPLACING LEFT REAR DOOR LATCH ASSEMBLY -LEFT REAR DOOR LATCH/CABLE ASSEMBLY – REMOVED & REPLACED
REMOVED DOOR PANEL. FOUND LOOSE BOLTS IN BOTTOM OF THE DOOR. FOUND WINDOW NOT CONNECTED TO THE WINDOW REGULATOR. FOUND WINDOW STUCK IN UP POSITION DUE TO WINDOW VISOR. REMOVED WINDOW VISOR TO GET WINDOW DOWN. VERIFIED MOTOR WORKS. RECONNECTED WINDOW TO WINDOW REGULATOR. WINDOW ROLLS UP AND DOWN AS IT SHOULD. WINDOW DOES NOT WORK FROM PASSENGER SIDE, NEEDS PASSENGER SIDE WINDOW SWITCH TO WORK FROM PASSENGER DOOR. CUSTOMER DECLINED PASSENGER WINDOW SWITCH AT THIS TIME.
QUOTED CUSTOMER ON TIRES
DID NOT DUPLICATE SHOCKS SQUEAKING. DID FIND FRONT SWAY BAR END LINK BUSHINGS HAVE DISINTEGRATED AND ARE MISSING. RECOMMEND REPLACING BOTH FRONT SWAY BAR END LINKS. -FRONT SWAY BAR END LINKS – REMOVED & REPLACED
FUEL TANK FILLER PIPE HOUSING – Removed & Replaced – F150
-Replace rear brake pads and replace rear brake rotors. Clean and lubricate brake calipers and slide mechanisms. Road test vehicle.
Check for driveshaft clunk. Verified concern. Drive shaft slip yoke boot clamps missing. Ford makes a driveshaft lube kit with new clamps for this issue. -Performed driveshaft lube on slip yolk. Also found driveshaft clocked wrong. Clocked driveshaft correctly
REPLACED T AND UNCLOGGED LINE AND WIPERS WORK NOW.
TIM S. gave our service a 5 star review on 4/28/2022