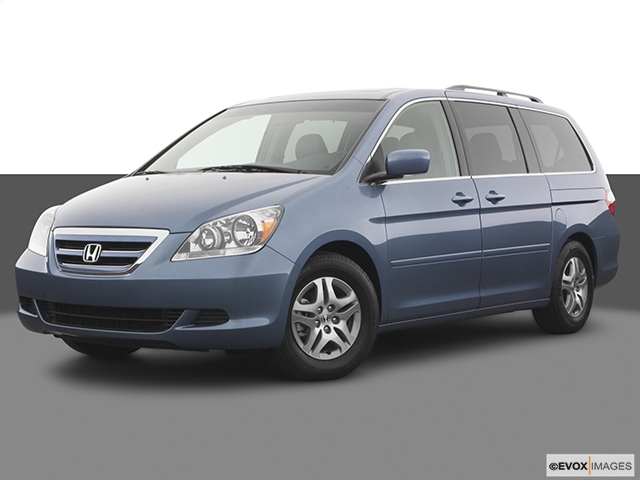 Services Performed
AT TIME CUSTOMER SAYS HE HAD TO COAST DOWN TO 35MPH BEFORE HE IS ABLE TO ACCELERATE AGAIN. CUSTOMER SAYS ENGINE STAYS ON WHEN THIS HAPPENS. -Test drove, verified customer concern. Traction control activating on highway. Found bracket that was previously fractured in last inspection has broke and is now missing bolt & nut. Steering rack is not being held stable into vehicle. Steering rack is leaking and has play at both inner tie rod ends (notated at last inspection.) Steering rack bushings are oil soaked and deteriorating allowing excessive movement. Also found vehicle to have bad axle vibration under acceleration and on freeway. -Needs new bracket for steering rack and new bolt & nut. Recommend replacing steering rack due to play and excessive movement in bushings and inner tie rod ends. Recommend replacing both left and right axle shafts due to axle vibration. Will need an alignment once repairs are done due to geometry of steering being changed with new bracket and steering rack. -STEERING RACK – REMOVED & REPLACED – TRANSFERRED OVER OUTER TIE ROD ENDS TO NEW RACK. INSTALLED NEW FLUID. VERIFIED FLUID LEVEL. AFTER REPAIR AND ALIGNMENT. TEST DROVE VEHICLE. STEERING ISSUE IS RESOLVED AND THERE ARE NO LIGHTS ON THE DASH. VEHICLE STILL HAS A SEVERE AXLE VIBRATIONS. RECOMMEND REPLACING BOTH FRONT AXLE SHAFTS TO GET RID OF AXLE VIBRATION. CUSTOMER DECLINED REPAIRS AT THIS TIME
VEHICLE HAS A SEVERE AXLE VIBRATION. CUSTOMER DECLINED AXLE REPAIR AT THIS TIME.
FULL DIGITAL INSPECTION
FLOOR MAT & SEAT COVER IN CUSTOMER VEHICLE
INSPECT & CLEAN ANY GREASE MARKS AND FINGER PRINTS FROM INSIDE AND OUTSIDE OF CUSTOMERS VEHICLE WHEN DONE WITH REPAIRS
RESET SERVICE LIGHT IF PERFORMING OIL CHANGE
WHEEL LOCK KEY LOCATION_________________________________
PERFORMED FRONT WHEEL ALIGNMENT. ADJUST TO FACTORY SPECIFICATIONS. TEST DROVE VEHICLE TO VERIFY ALIGNMENT.
DAVID D. gave our service a 5 star review on 7/20/2022